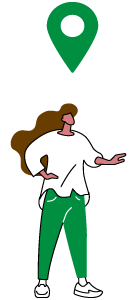 The technical office is a customer service that provides all the information related to the program scope and developpement. It has qualified technicians ready to respond to the users needs in each and every program phase.
If you have an entrepreneurial initiative related to agroecological production and commercialization, in this o office you can find:
General information about the program and its phases
Information on access to the plots allotments
Information about our training program
Information about our consultancy and mentoring services
Reach out our Technical Office to obtain information or resolve any doubts regarding the program: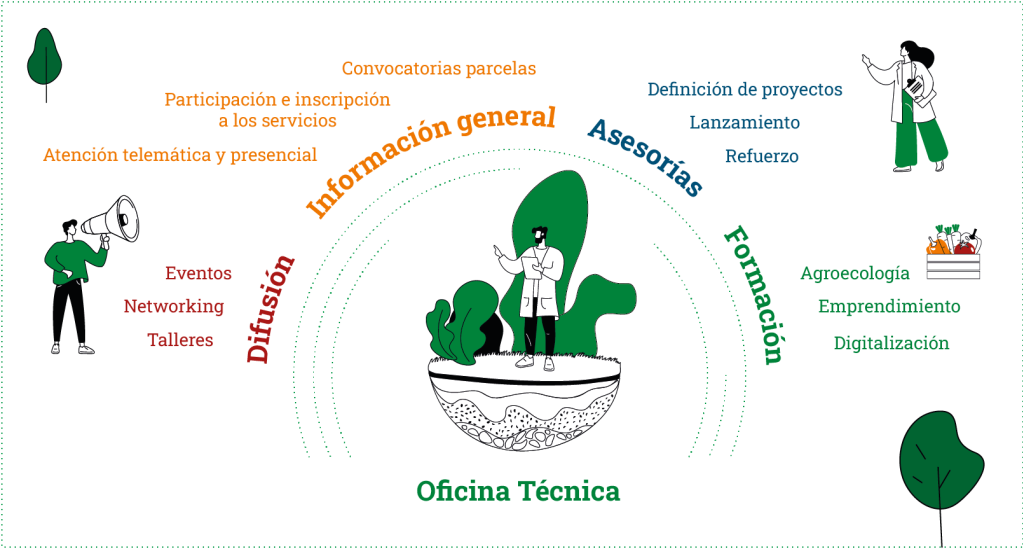 On site customer service:
C. del Duque de Fernán Núñez, nº 2, 28012 Madrid
Timetable:
Martes: 11:00-18:00 (de 18:00 a 20:00 con cita previa)
Miércoles: 08:00 a 15:00
Jueves: 11:00-18:00
(*)you can request an appointment at all times.