About Barrios Productores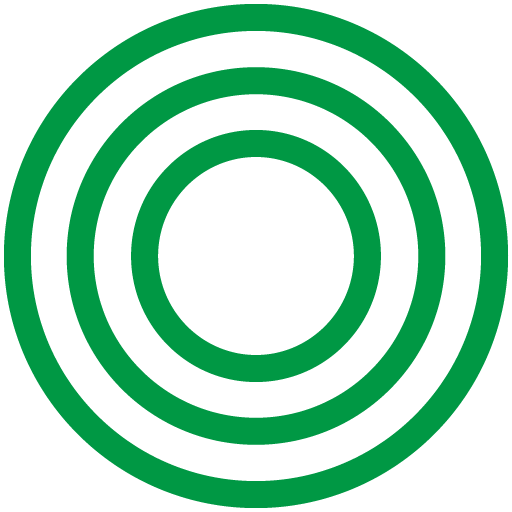 Barrios Productores is a program promoted by the Urban Development Government Area of the Madrid City Council. This program aims to promote green economy and employment through urban agriculture in its neighborhoods. 
To reach this goal, the council offers access to empty city plots to develop agricultural production projects, as well as other educational or recreational agricultural services that will improve the neighborhoods quality of life.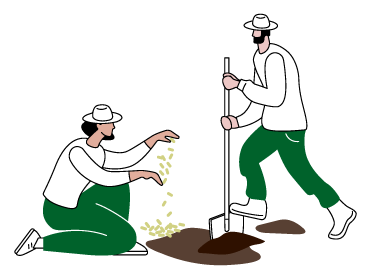 Barrios Productores is a program that puts its focus on transforming the empty plots of the City of Madrid into productive and sustainable urban gardens with the aim of promoting employment and healthy life habits making seasonal, healthy, local food available to its residents, while contributing to improve the urban landscape and promote a low carbon economy through short distribution and supply circuits.
By committing to the development of Madrid's green infrastructure, Barrios Productores program will contribute in reducing the city's ecological footprint, mitigating the effects of climate change and the heat island effect, while supporting entrepreneurship and local development in the green economy.
In the first phase 9 plots will be offered for allotment, a number that will increase in future phases. The council will collaborate with the entrepreneurial projects viability by providing the earthworks and conditioning works needed in the plots and the customized services provided by the Technical Office.
The Technical Office supports the entrepreneurial initiatives by offering training, consultancy and mentoring services for the developpement, implementation and consolidation of their projects, as well as helping out with their marketing strategy by providing networking and workshop events.