Barrios Productores is a program promoted by the Urban Development Government Area of the Madrid City Council which aims to promote green economy and employment through urban agriculture in its neighborhoods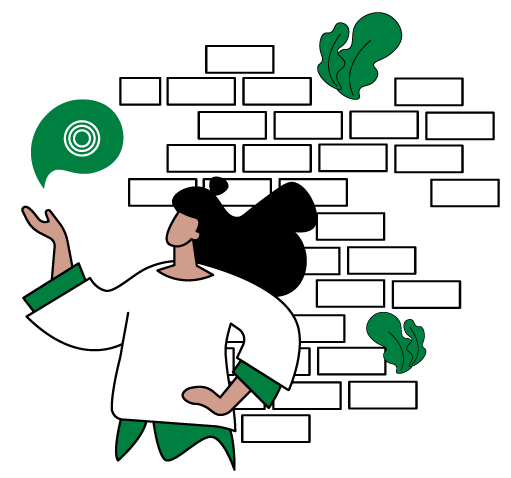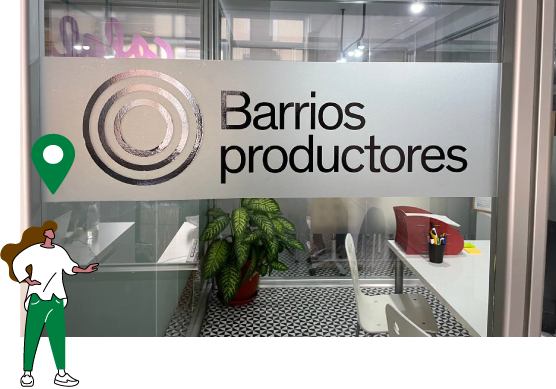 The technical office is a customer service that provides all the information related to the program scope and developpement. It has qualified technicians ready to respond to the users needs in each and every program phase.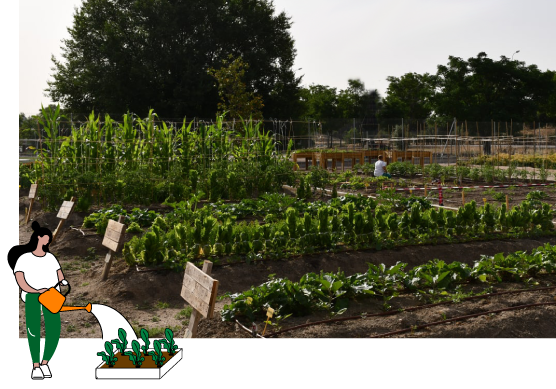 The "Huerto El Pozo" training garden was created to enhance green employment by providing an urban agriculture and gardening skills training program to its participants.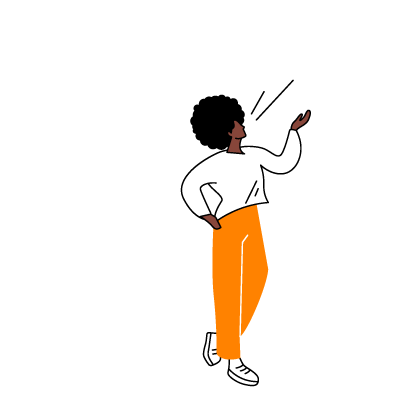 If you have an entrepreneurial initiative linked to food production and you are interested in participating, contact our technical office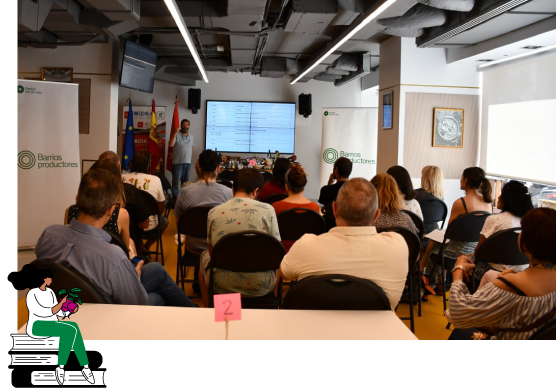 Barrios Productores training program offers a training itinerary on economic, financial and technical production skills for the entrepreneurial initiatives interested in participating.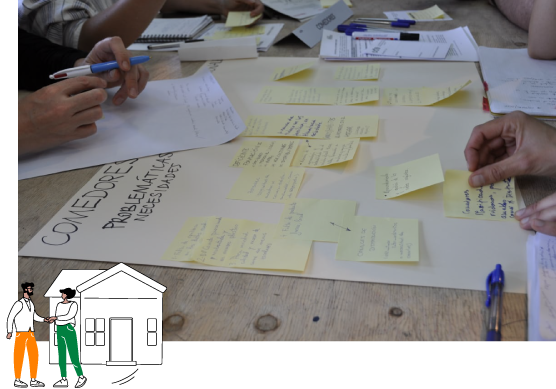 Barrios Productores offers technical, legal and business support to the entrepreneurial initiatives throughout the different phases of the program. This service has a team of qualified technicians, expert advisors and mentors who accompany and support the entrepreneurs, online or in person, in developing their projects.
Barrios Productores: promotion of green economy and employment through urban agriculture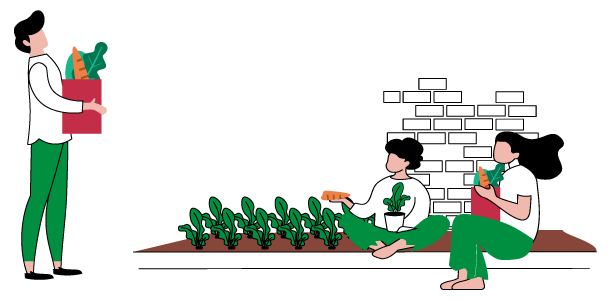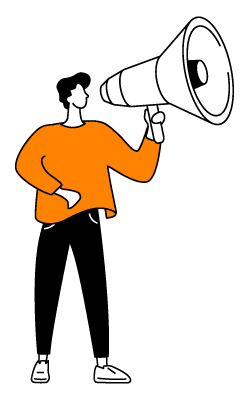 Subscribe to our monthly newsletter and receive all the information and the latest news about the program.
Newsletter
"*" indicates required fields